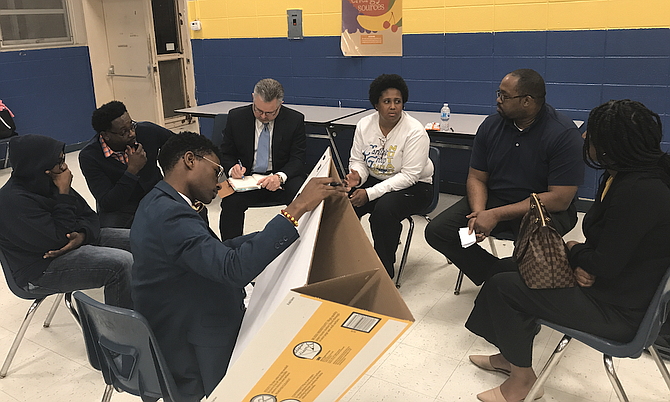 Young people in Jackson, through the Mississippi Youth Media Project and the Kappa League, are convening a series of dialogues about youth crime. Here, Jim Hill High School student Ruben Banks leads a break-out discussion about building respect between law enforcement and young people at Wingfield High School. Mississippi FBI Special Agent in Charge Christopher Freeze (in coat and tie) was his co-moderator. The next youth-crime dialogue is Thursday, March 22, from 6 to 8 p.m. at Jim Hill High School. The public is welcome.
Stories this photo appears in: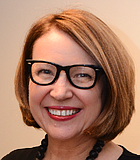 Editor's Note
The Parkland, Fla., teenagers who became activists against gun violence while locked in closets on Valentine's Day are giving many of us life during a dark period in our country.