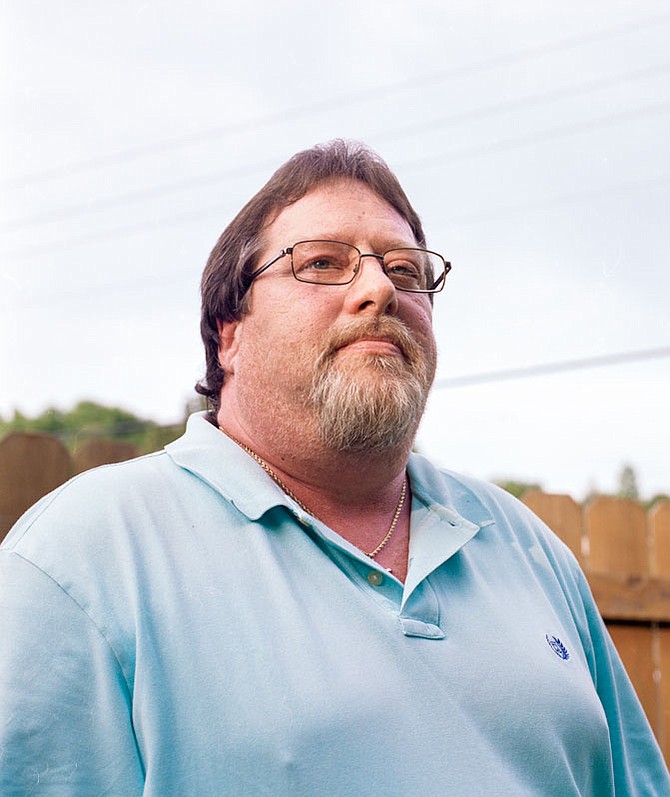 Pearl native Randy Adams was almost sent away for 30 years for dealing meth, but rehab saved him. He then did the same thing for Benny Ivey and other addicts.
Stories this photo appears in:
Cover
Benny Ivey met former Vice Lord and prominent drug dealer John Knight at a June people's assembly at New Horizon Church on Ellis Avenue, and the two bonded as they ...