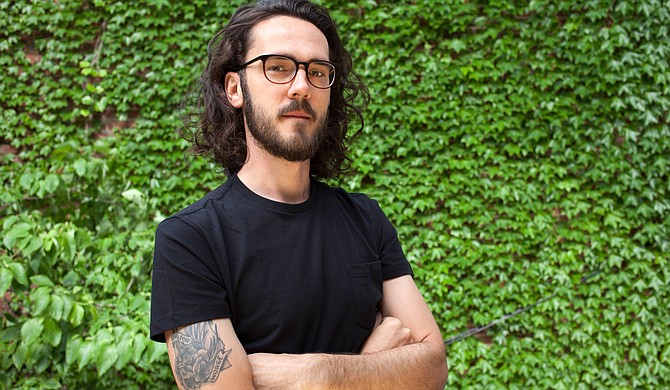 Caleb Johnson, an Alabama-native author now living in Philadelphia, signs copies of his debut novel, "Treeborne," on Saturday, June 16, at Lemuria Books.
Stories this photo appears in: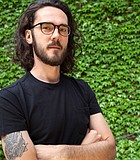 Books
The path to author Caleb Johnson's much-praised debut novel, "Treeborne" (Picador, 2018, $26), was a winding one. For starters, the idea for the book initially spurred not from the titular ...