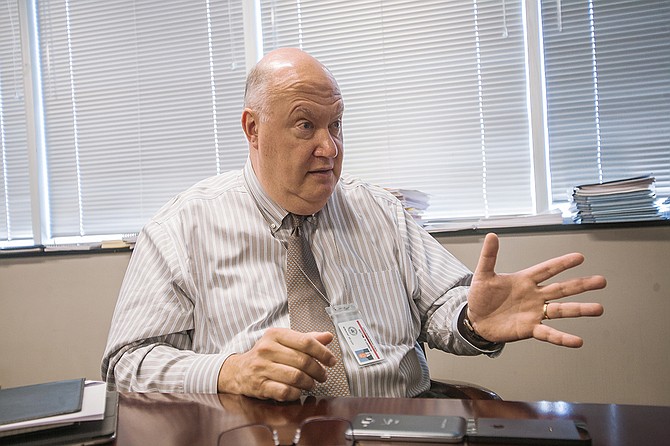 After the Jackson City Council voted to amend its contract with Siemens Inc. in April to get accurate bills out to customers, Director of Public Works Bob Miller reported in June that 15 percent of previously "stranded" bills have been sent out to customers with a payment plan.
Stories this photo appears in:
City & County
There's never a slow news week in Jackson, Miss., and last week was no exception. Here are the local stories JFP reporters brought you in case you missed them.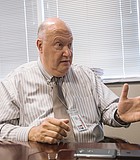 Business
For the last month and a half, City of Jackson officials have been trying to fix the Siemens, Inc. billing system that left 20,000 customers "stranded" in the system, many ...