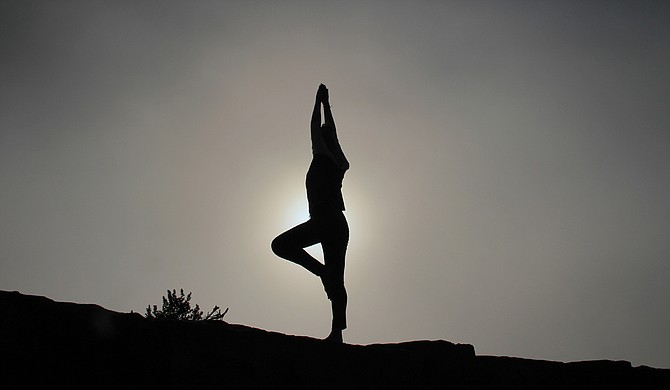 For people who tend to be high-strung and stressed out, slower-paced yoga classes can help them combat anxiety and reset their brains to a more natural pace.
Stories this photo appears in: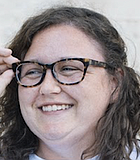 Editor's Note
Running is an intense exercise, so while it may be amazing for some people, it may be tough for others. But find a thing you can do, and do it.