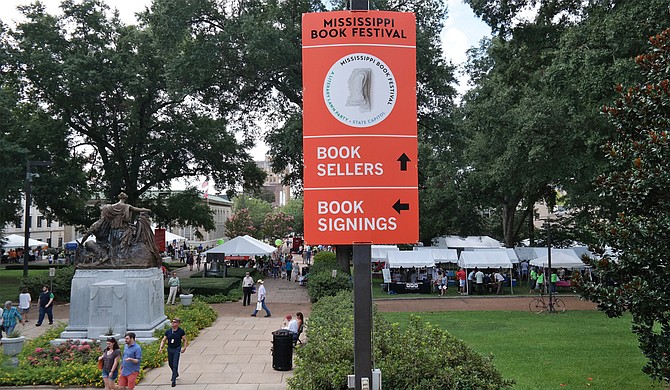 Data from the Mississippi Book Festival website shows that more than 6,000 people attended the festival in 2017, and bought 4,000+ there. More than 150 official panelists attended, and last year's entire festival, much like how this year's will be, was nationally broadcast over C-SPAN Book TV.
Stories this photo appears in:
Art
This year's fourth annual Mississippi Book Festival is bringing more authors and books to children by reaching past the Jackson area.