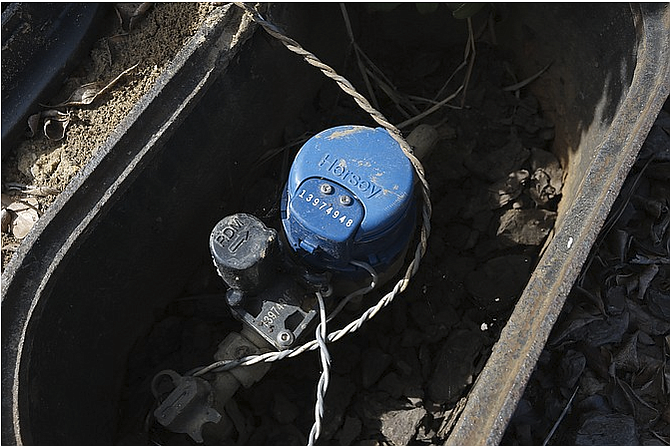 The City must focus immediately on repairing the contracting problem it inherited. It has never been a clean process, whether under white administrations or under the more recent black leaders.
Stories this photo appears in: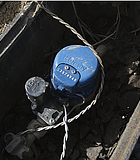 Business
It didn't take two women who can't get payment for hauling nasty sludge from a wastewater-treatment plant to convince the Jackson Free Press that the City's contracting system is a ...