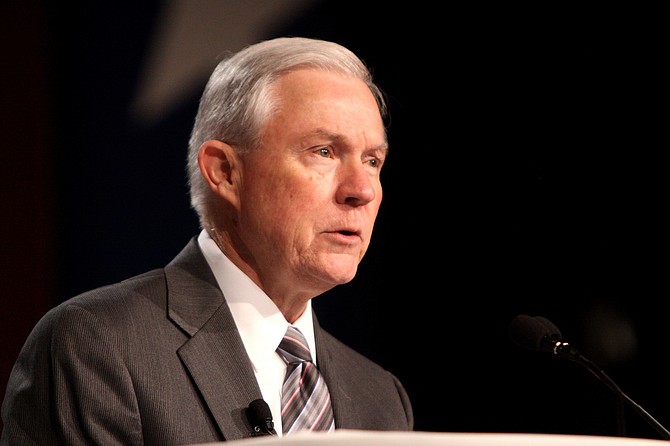 Sessions was one of Trump's earliest and most loyal allies, the first senator to endorse him during the presidential campaign and a key national security adviser during the election effort. Photo courtesy Flickr/Gage Skidmore
Stories this photo appears in: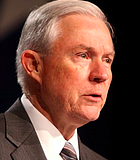 Immigration
Attorney General Jeff Sessions today announced the dedication of additional prosecutors to handle the prosecutions of improper entry, illegal reentry, and alien smuggling cases, and additional immigration judges to handle ...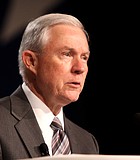 National
Attorney General Jeff Sessions was interviewed for hours last week in special counsel Robert Mueller's Russia investigation, the Justice Department confirmed Tuesday. He's the highest-ranking Trump administration official and first ...