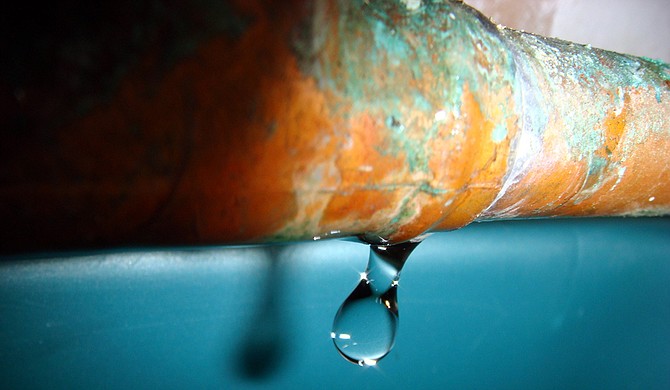 Every day since the City declared a state of emergency on Jan. 2, it has sent out detailed press briefings on the cold weather, how to conserve water and the steps the City of Jackson has taken to stay on top of the main water breaks. Photo courtesy Flickr/Terekhova
Stories this photo appears in: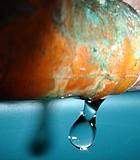 City & County
The new year ushered in a freezing cold front that put our pipes and infrastructure to the test. Seeing that we're in the second week of the year and also ...