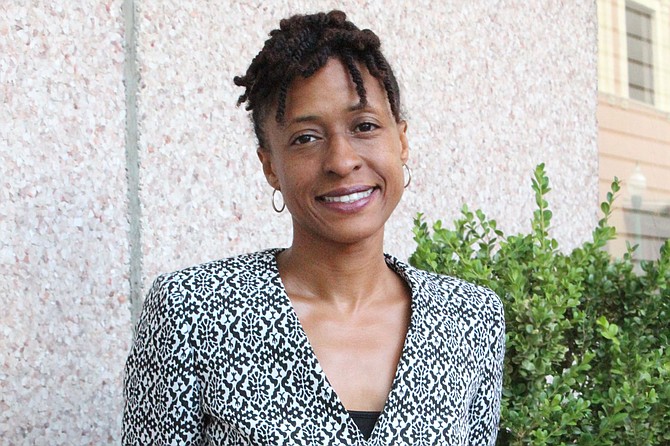 The Jackson City Council confirmed three new Hinds County municipal judges in late 2017: June Hardwick (pictured), Henry C. Clay III and Ali Shamsiddeen. Photo courtesy June Hardwick
Stories this photo appears in: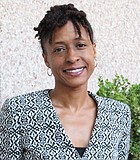 City & County
There's never a slow news week in Jackson, Miss., and last week was no exception. Here are the local stories JFP reporters brought you in case you missed them.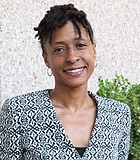 City & County
June Hardwick, a Hinds County municipal judge under the first Mayor Chokwe Lumumba, returned to that post in late December after the Jackson City Council confirmed her and re-confirmed two ...