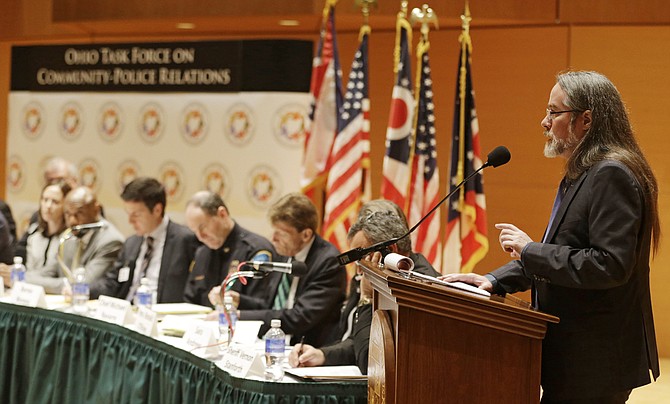 David Kennedy, a John Jay College criminal-justice professor and director of the National Network for Safe Communities, helped develop and implement Operation Ceasefire in cities across the country to counter violence. He says that efforts to police gangs, such as in Mississippi's failed gang bill, are "antiquated and useless." Instead, police and communities must focus on the people who commit violence, he says. Photo courtesy AP/Tony Dejak
Stories this photo appears in:
Editor's Note
A very bad "gang bill" has died in the Legislature for the second year in a row. This death occurred after the Senate passed the bill to criminalize gang association ...