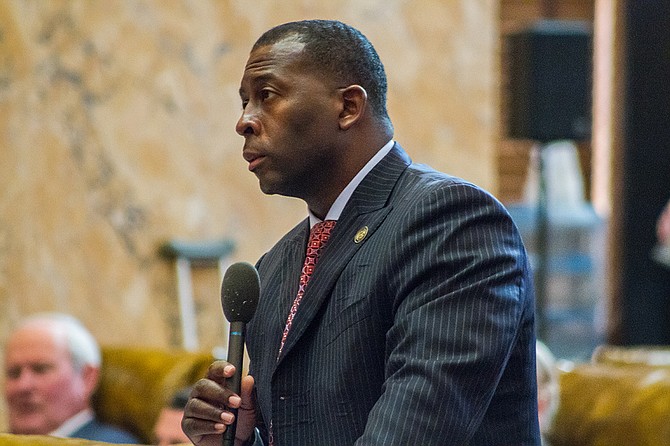 Rep. Chris Bell, D-Jackson, pushed back on Rep. Andy Gipson, R-Braxton, who attempted to bring out the House version of the gang bill out for a vote. Bell asked about the legislation being used to profile people of color.
Stories this photo appears in: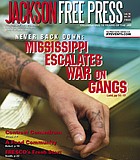 Cover
Mississippi law enforcement may soon be able to decide young people are a gang even if they're not part of a larger criminal enterprise with a hierarchy and criminal connections ...