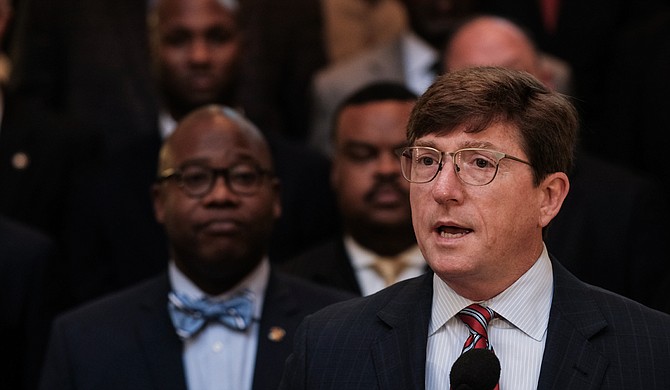 Democratic House Minority Leader Rep. David Baria, D-Bay St. Louis, said 16 House Democrats withdrew their support for a state lottery bill after his amendment diverting $12 million in lottery revenue to a school-supply fund was scrapped in conference.
Stories this photo appears in: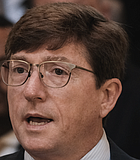 Politics
Mississippi Gov. Phil Bryant cast blame on Democrats in the Mississippi House of Representatives on Monday night, Aug. 27, as his bill to create a state lottery appeared on the ...