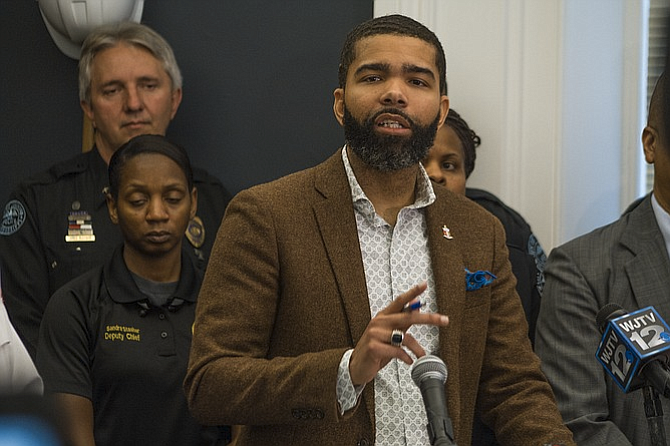 Mayor Chokwe A. Lumumba appointed a task force to create a policy for releasing the names of officers involved in shootings—which Jackson has experienced multiple times since he took office in July 2017 with no officer names released to date. After meeting for months, the task force has not produced a final policy draft.
Stories this photo appears in:
City & County
We can understand the need to protect officers and their families, but it is not acceptable to allow it based on a reason shrouded in secrecy.