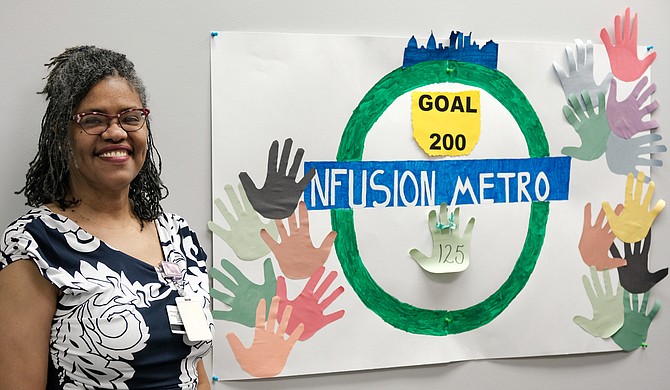 Sabrina Vance, the director of NFusion Metro, hopes the youth mental-health program model she runs will expand to surrounding counties to serve more youth.
Stories this photo appears in: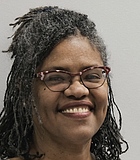 City & County
NFusion Metro is a community-based mental-health-care program primarily for ages 11 to 18 years old in the Jackson area. During the summer, counselors are doing themed weeks for their lesson ...