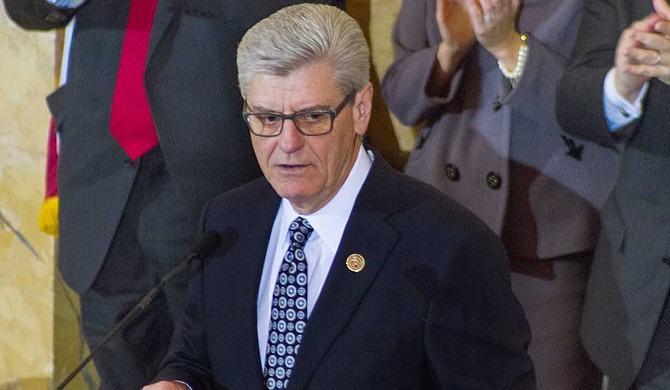 Gov. Phil Bryant signed one criminal justice reform measure but vetoed another, citing millions of dollars of lost revenue for the Mississippi Department of Corrections if they cannot fine Mississippians on parole or probation who are at 125 percent or below the federal poverty line.
Stories this photo appears in: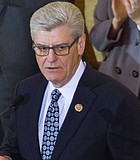 Health Care
Gov. Phil Bryant has blocked an effort to help wean those addicted to opioids off the drugs with medication, as well as assisted indigent prisoners.