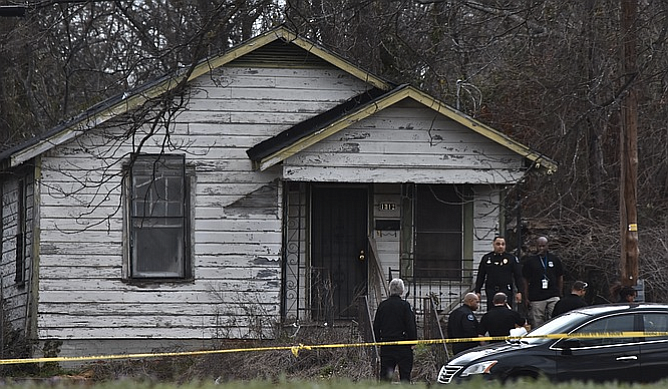 In his latest attempt to provide a smoke screen for violent cops, Lumumba has created a task force through executive order to deliberate over the question of whether the City should release the names of police officers involved in acts of violence against civilians.
Stories this photo appears in: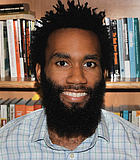 City & County
In the "most radical city on the planet," the "emperor" has no clothes. Mayor Chokwe Antar Lumumba has repeatedly provided cover for the Jackson Police Department, which has consistently exacted ...