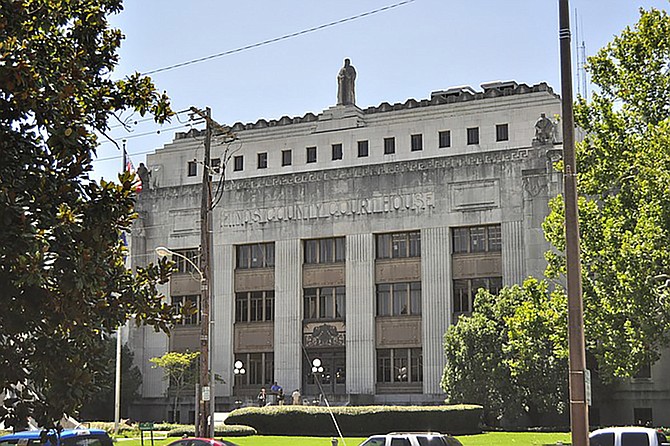 Retro Metro, LLC alleges that the City owes them $650,000 for breaching terms of its lease at Metrocenter Mall beginning in 2011. The 2016 lawsuit against the City of Jackson will go to trial at the Hinds County courthouse (pictured) later this month. Trip Burns/File Photo
Stories this photo appears in: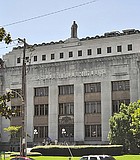 City & County
There's never a slow news week in Jackson, Miss., and last week was no exception. Here are the local stories JFP reporters brought you in case you missed them.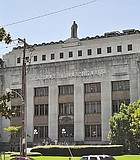 City & County
The Metrocenter Mall, a former shopping center and office space hurt by white and economic flight, is now being repurposed as a "Comprehensive One-Stop Center" for workforce training programs, even ...