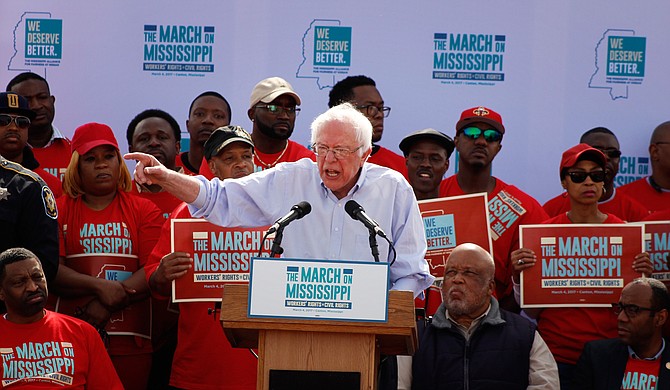 U.S. Sen. Bernie Sanders, an independent politician from Vermont, came to Canton in March to support some Nissan workers' effort to unionize, which failed. He routinely emphasizes economic "class" issues over racism, which turns off many black voters.
Stories this photo appears in: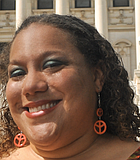 City & County
"This town hall isn't special; they are taking the usual Bernie town hall and putting Martin Luther King's name on it. It's glaringly obvious, offensive and frankly it is just ...