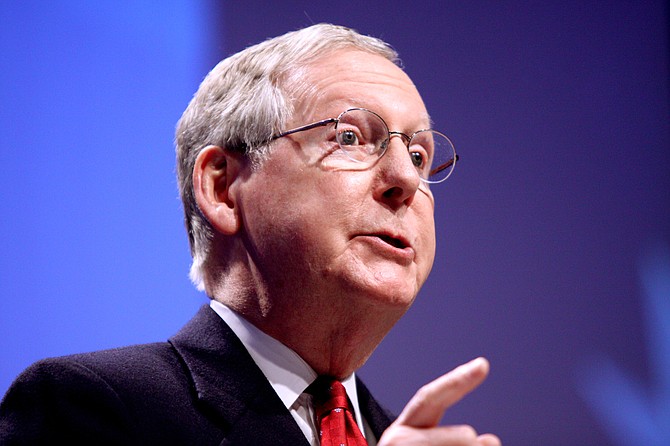 McConnell must decide whether to satisfy conservatives insistent on fighting to the bitter end against a law they despise or other Republicans who see little point in yet another defeat on the issue. Photo courtesy Flickr/Gage Skidmore
Stories this photo appears in: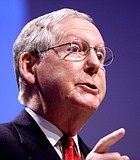 Health Care
The partisan battle over the country's health care system will "certainly continue," Senate Majority Leader Mitch McConnell said Tuesday. But he stopped short of saying whether the chamber will vote ...