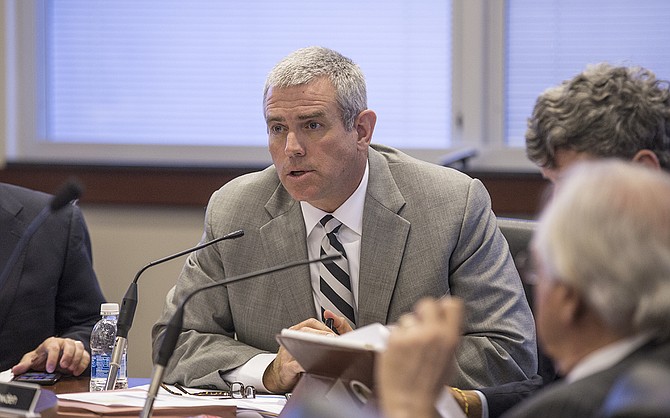 House Speaker Philip Gunn, R-Clinton, said lawmakers will have to remain cautious going forward with the state's slow-growing economy as almost every State of Mississippi department asked for more funding for fiscal-year 2019.
Stories this photo appears in: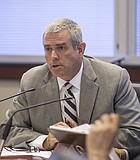 Economy
From public safety to education, several large state agencies asked top lawmakers for more funding last week. Based on the State of Mississippi's economic outlook, however, more funding does not ...