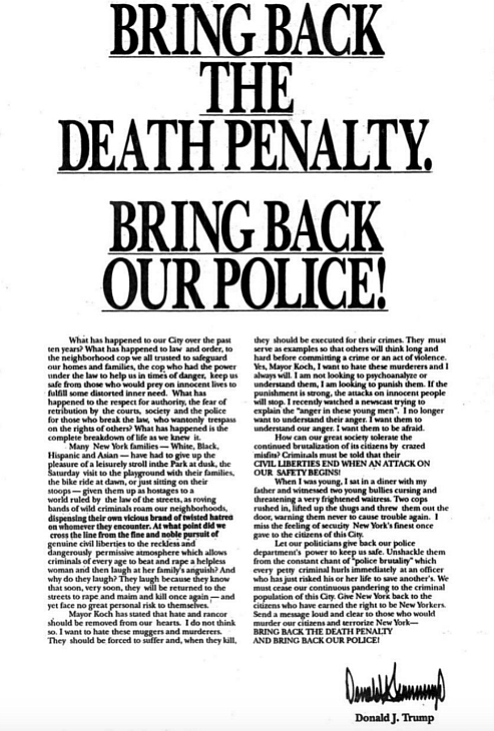 Tycoon Donald Trump ran a full-page ad in the New York Daily News on May 1, 1989, calling for the execution of the teenagers accused of killing a Central Park jogger. They were later exonerated after years in prison.
Stories this photo appears in: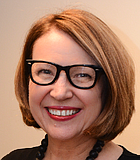 Crime
Disseminating mugshots of minors should be rare due to the harm that it can cause to that kid and society to treat children as adult criminals, especially before they even ...