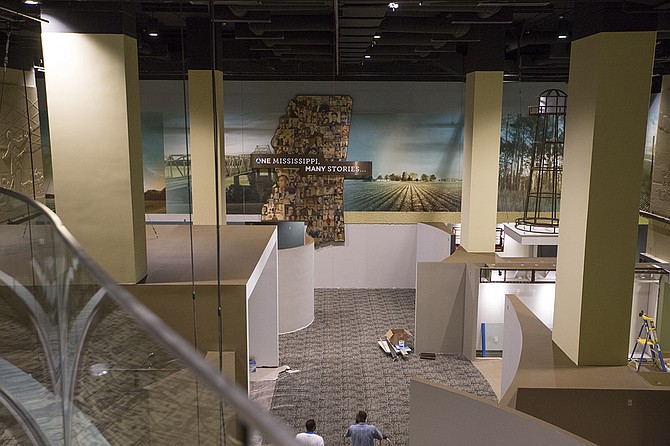 The Mississippi Civil Rights Museum and the Museum of Mississippi History, which share a lobby, are being built near the state Capitol in downtown Jackson. They are set to open Dec. 9 for the state's bicentennial.
Stories this photo appears in: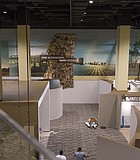 City & County
The terror of a burned cross and the comfort of hand-crafted quilts. Those contrasting images will be shown in side-by-side museums telling the complex story of one Southern state.