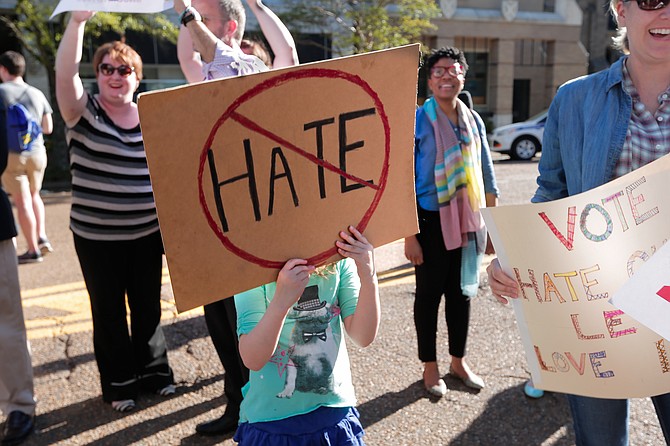 Despite protests and a lower court ruling House Bill 1523 unconstitutional, the law went into effect this week, and plaintiffs have asked the U.S. Supreme Court for relief.
Stories this photo appears in: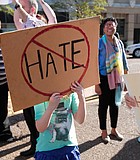 LGBT
The "Protecting Freedom of Conscience from Government Discrimination" Act is state law in Mississippi, after the 5th U.S. Circuit Court of Appeals denied the request of plaintiffs in the Barber ...