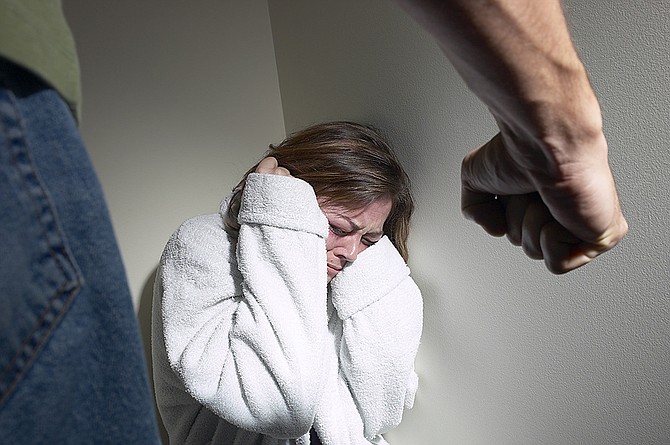 Too many men have long gotten away with harassing and assaulting women for sport, power rushes and gratification, and women have not believed we have the power to speak out, or change things. File Photo
Stories this photo appears in: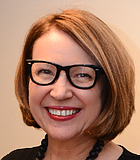 Domestic Violence
Hell week for women started with Donald Trump telling employers they can cherry-pick access to birth control out of women employees' health insurance. It ended with a long line of ...