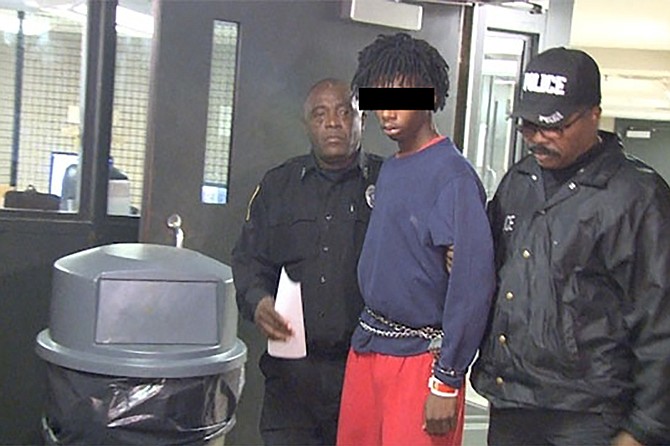 This is a screenshot from WAPT's perp-walk video of an accused 16-year-old. Media asked JPD to stage the demonstration on Nov. 14 for photos and video. Photo courtesy WAPT
Stories this photo appears in:
City & County
The Jackson Free Press won "Best in Division" and five other "Green Eyeshade" Awards from the southeastern division of the Society of Professional Journalists, including a public-service award, for 2017 ...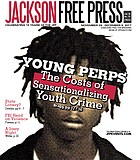 Cover
Jackson Police Department spokesman Sgt. Roderick Holmes Holmes told the Jackson Free Press that the police department's protocol for sending out mugshots to media depends on several factors, including public ...