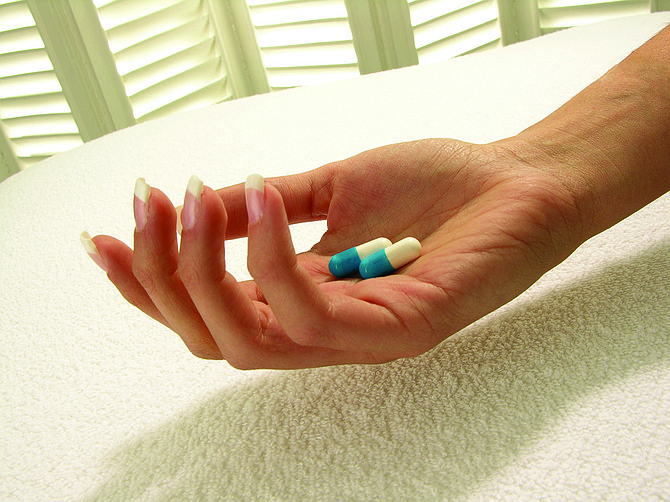 Our cultural narrative around drug prohibition has been that some drugs are so dangerous that we can't legalize them. But their potential for harm should be driving us to demand control and regulation. Legalization is the only route to regain this. File Photo
Stories this photo appears in:
National
The drug war is not working. Countless lives—including law enforcement officers—are being lost or ruined.