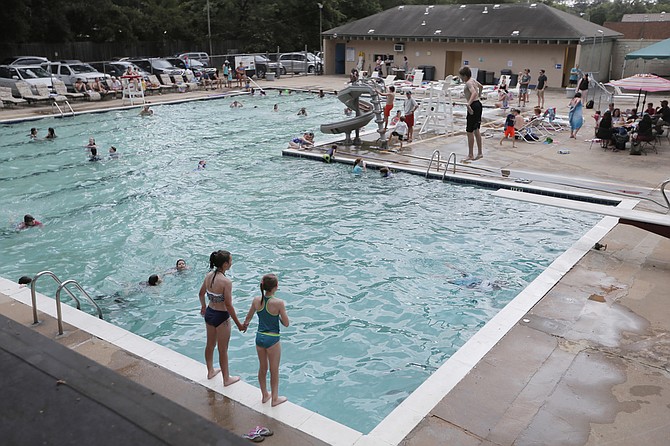 Community members are working with a nonprofit organization, Friends of the Briarwood Pool, to help keep Briarwood Pool open this summer after the YMCA sold the pool, which has been in the community for more than 50 years.
Stories this photo appears in: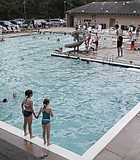 City & County
Wilson Carroll helped form the Friends of the Briarwood Pool, the nonprofit now charged with the pool's operations. The YMCA formerly operated the Briarwood Pool. Phil Eide, another founder of ...