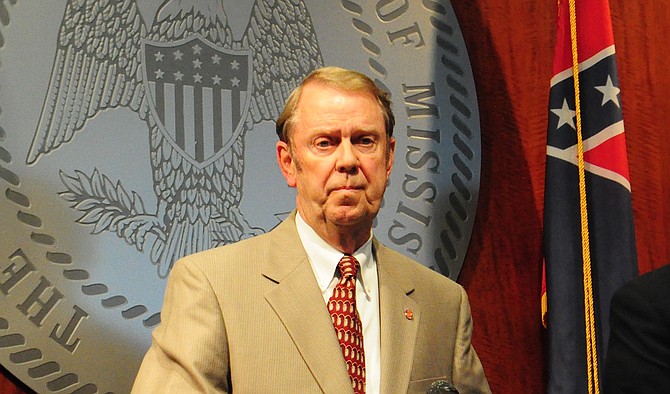 Mississippi Insurance Commissioner Mike Chaney has doubts that the American Health Care Act addresses the costs of health-care or problems the state has with Medicaid. It's like moving the deck chairs around on the Titanic, he says. Trip Burns/File Photo
Stories this photo appears in: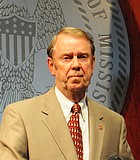 Health Care
The U.S. House of Representatives made good on President Donald Trump's campaign promise of repealing and replacing the Affordable Care Act last week, but the legislation could have dire impacts ...