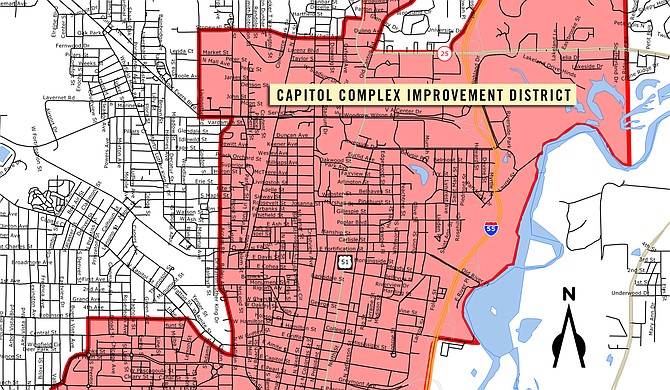 The Mississippi Legislature passed the Capitol Complex bill to funnel extra tax revenue to the city of Jackson to help fix infrastructure in a certain portion of the city.
Stories this photo appears in: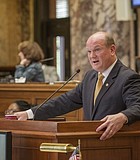 City & County
The raucous legislative session ended a few days early on March 29 with several successful bills headed to Gov. Phil Bryant for signature, but without budgets in place for the ...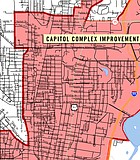 City & County
There's never a slow news week in Jackson, Miss., and last week was no exception. Here are the local stories JFP reporters brought you in case you missed them.
City & County
The Legislature passed the much-debated and anticipated Capitol Complex bill on the last day of their 2017 session, Wednesday, March 29. Both the House and the Senate passed the bill, ...