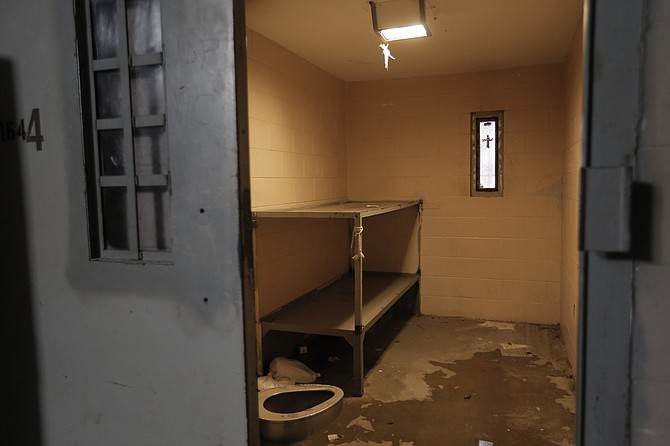 In the Gulag that is the modern-day South, Mississippi has always excelled in throwing people behind bars. Today 60 percent of the state's prison inmates are functionally illiterate.
Stories this photo appears in: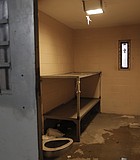 Development
When Huey Long first swept onto the political scene in Louisiana in the 1920s, the state was the quintessential southern backwater.