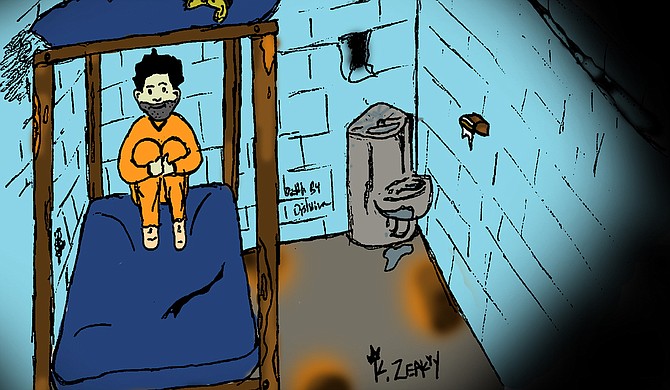 Two men in Scott County settled their complaint against the 8th Circuit Court there after sitting in jail before their trials or indictments without legal representation for months. Kvng Zeakky/File Illustration
Stories this photo appears in: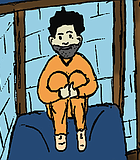 Civil Rights
Scott County law enforcement officers arrested Joshua Bassett on Jan. 3, 2014, under a warrant for grand larceny and possession of meth. Bassett could not know then that he would ...