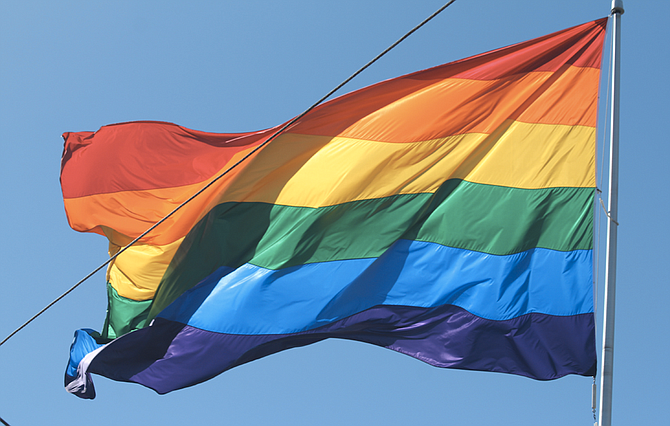 June has a storied history, both good and bad, with the LGBT community. The U.S. Supreme Court released the ruling legalizing same-sex marriages nationwide on June 26, 2015; the Pulse nightclub shooting that killed 49 LGBT people and injured 58 more was on June 12, 2016; and one of the most important events in the history of the LGBT community, the Stonewall Riots, started on June 28, 1969. Photo courtesy Flickr/Quinnanya
Stories this photo appears in: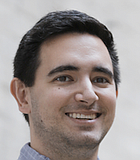 Editor's Note
It is interesting that the three-judge panel of the 5th U.S. Circuit Court of Appeals, which lifted the injunction blocking HB 1523, did so in June during the last week ...