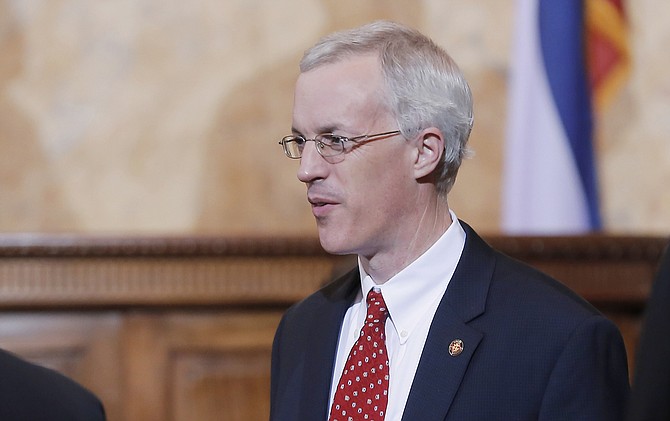 Sen. David Blount, D-Jackson, proposes a new and improved version of the city's infrastructure plan that failed last year. It would place $24 million under the control of the state Department of Finance and Administration.
Stories this photo appears in: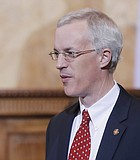 City & County
Jackson legislators are working with city leaders to bridge the gap between needed infrastructure improvements totaling over $1 billion, and the City's tight budget.