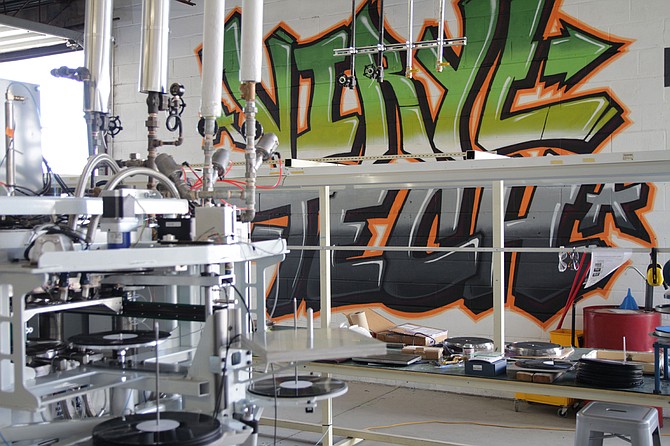 Viryl Technologies in Toronto created the Warm Tone recording press, of which Texas-based vinyl-record plant Hand Drawn Pressing is one of the earliest adopters. Hand Drawn CCO Dustin Blocker says the new press will help make vinyl a more viable merchandise option for independent musicians. Photo courtesy Viryl Technologies
Stories this photo appears in:
Music
Vinyl is back. At least, that's been the experience for Jackson singer-songwriter Jason Daniels, frontman of the Jason Daniels Band.