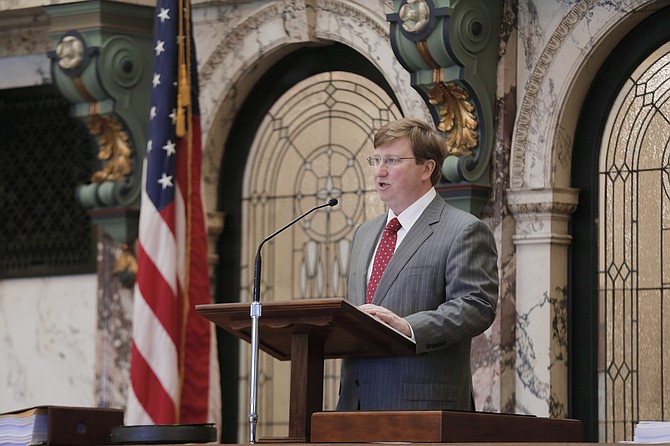 Lt. Gov. Tate Reeves says he opposes the bill because it defies decades of U.S. Supreme Court precedent saying states can't tax sales from companies without an in-state presence. He also says the measure would divert $40 million in existing taxes already collected in Mississippi.
Stories this photo appears in: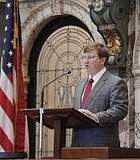 Politics
Lt. Gov. Tate Reeves says the Mississippi Senate will kill House legislation that would enforce taxation on internet sales and earmark the money for road and bridge work.