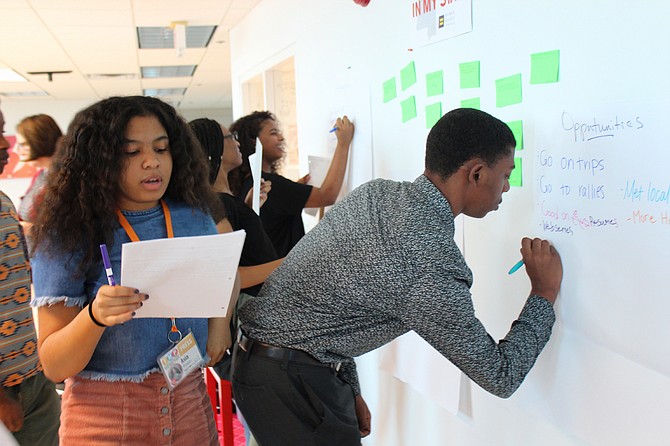 Youth Media Project student journalist Asia Mangum (left), an 11th-grader at Murrah High School in Jackson, helped conduct a SWOT analysis on the project's future on a Saturday after the 2016 project ended. Wingfield High School Student Government President Cameron Ford attended to help plan the spring 2017 session to work with Wingfield High School FAME students. Photo courtesy Youth Media Project
Stories this photo appears in: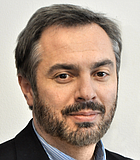 City & County
By identifying kids and their needs when they start getting in trouble, and then interrupting that pattern and getting them "wraparound" services, you give them a better chance at making ...