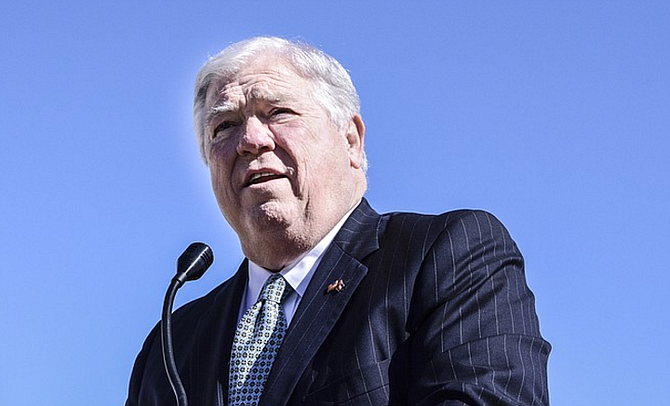 Corporate lobbyist Haley Barbour came home to Mississippi and served as governor from 2004 to 2012, then returned to Washington, D.C., to lobby again. While he was in his home state, he led the effort to bring tort-reform relief to corporations and limit damages.
Stories this photo appears in: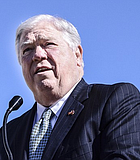 Cover
It sounded mighty convincing: "Mississippi faces a crisis in medical malpractice insurance." The warnings by industry have been dire: "This is a wake-up call for Mississippi." The reports of doctors ...