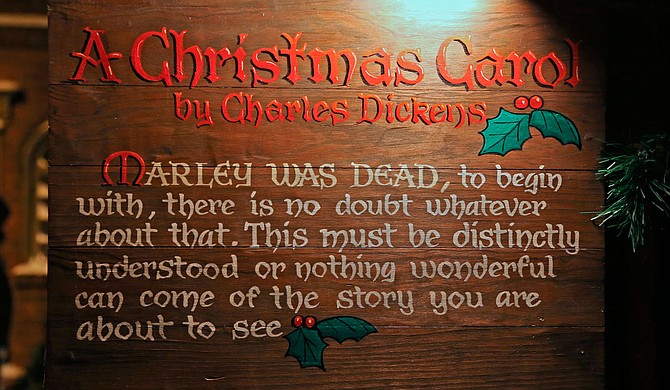 "I have endeavored in this ghostly little book to raise the ghost of an idea," Dickens once wrote about his 1843 tale. "May it haunt (readers') pleasantly, and no one wish to lay it by." Photo courtesy Flickr/JCapaldi
Stories this photo appears in: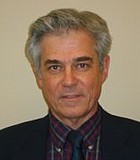 Economy
I settled comfortably into my favorite chair one recent night and began watching the best Christmas movie ever: the 1951 version of Charles Dickens' "A Christmas Carol."