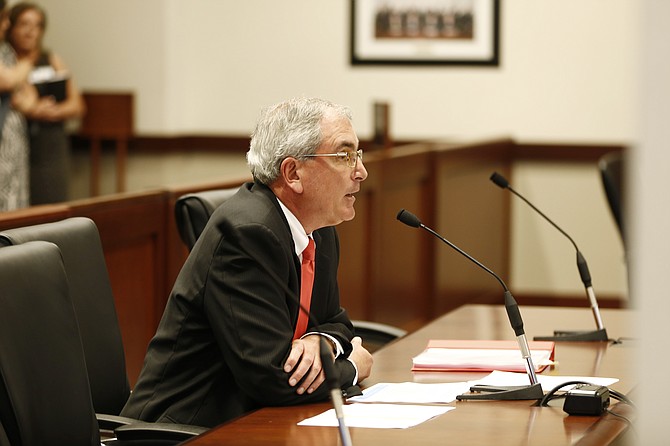 David Dzielak told the House Medicaid Committee that food security, housing and safety are all social determinants that could help improve conditions of Mississippians last week. Soon after, he submitted his resignation after serving as the executive director of the Division of Medicaid under Gov. Phil Bryant.
Stories this photo appears in: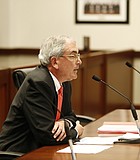 Health Care
Medicaid is arguably one of the more disliked state agencies in the Republican supermajority Legislature—constantly berated for eating up almost a sixth of the state's $6-billion budget in the last ...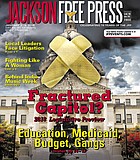 Cover
The Joint Legislative Budget Committee, made up of lawmakers, adopted a budget that cuts the State's general fund by $66.1 million or 1.3 percent. The legislators' plan includes small increases ...