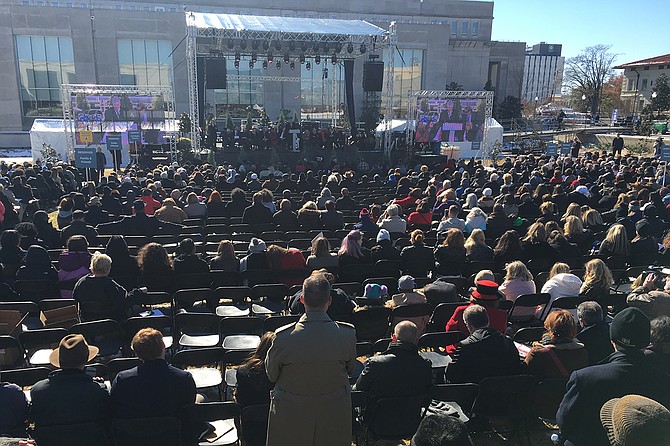 Gov. Phil Bryant was especially tough to hear up there going on about grace and civil-rights history. He, after all, annually proclaims Confederate Heritage Month and had invited Donald Trump to desecrate the grounds of what should have been a packed, glorious, diverse opening.
Stories this photo appears in: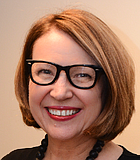 City & County
When the 90-year-old man slipped into the open seat next to me, the opening ceremony for Mississippi's duo of history museums was about to start.