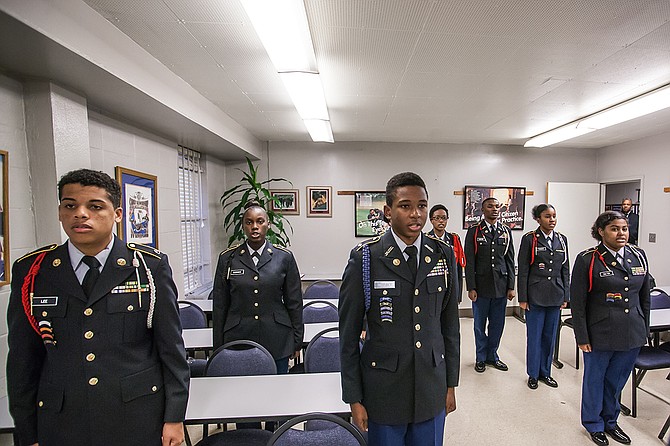 A group of Jackson Public Schools JROTC cadets demonstrated drills at the JROTC headquarters in northwest Jackson last week.
Stories this photo appears in: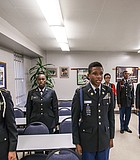 City & County
Willie Day, a senior at Callaway High School, just got his acceptance letter in the mail. "I think I'm going to Hinds Community College. I'm going for graphic design," he ...