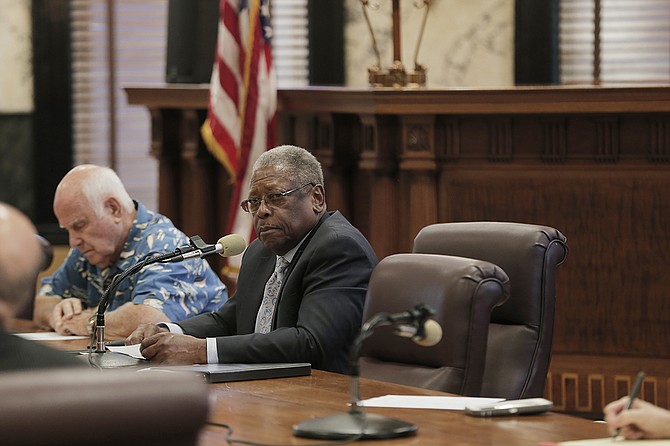 Sen. Willie Simmons, D-Cleveland, chairs the Senate Transportation Committee, and held a meeting to discuss proposals to improve and repair the state's roads and bridges last week.
Stories this photo appears in: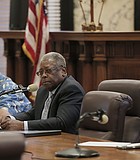 Development
Mississippi senators met in Jackson last week to explore ways to raise more money for the state's deteriorating infrastructure, The move seemed to contradict their leader, Lt. Gov. Tate Reeves, ...