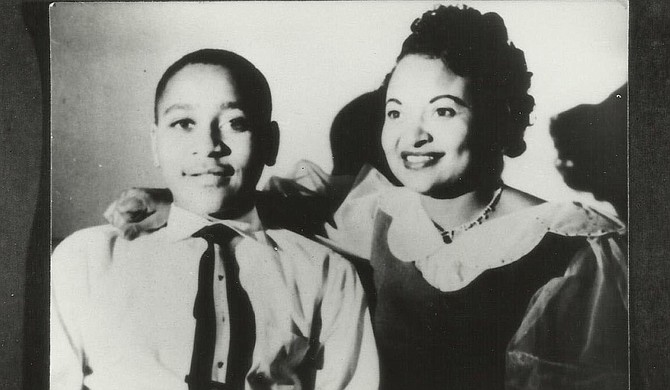 White men kidnapped and brutally murdered Emmett Till (left), pictured with his mother Mamie Mobley-Till, on this day 62 years ago. His lynching and the murderers' acquittal spurred the Civil Rights Movement in the South and nationwide. Photo courtesy Simeon Wright
Stories this photo appears in: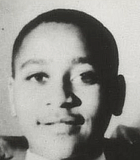 Civil Rights
Sixty-two years ago, white men in the Mississippi Delta brutally murdered Emmett Till in a horrific lynching that is often cited as a catalyst for launching the Civil Rights Movement ...