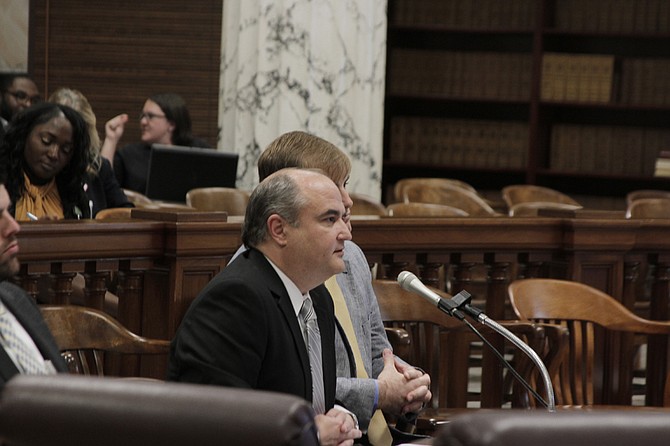 Lots of procedures and rules that MDHS operates under are malleable—up to the discretion of the executive director John Davis (pictured) and ultimately Gov. Phil Bryant, who appoints the agency's leader.
Stories this photo appears in: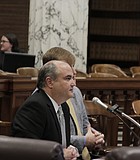 Economy
For low-income families, Internet access and a stable living environment—let alone an address—to keep things like birth certificates safe aren't a given; they're a privilege that many families in poverty ...