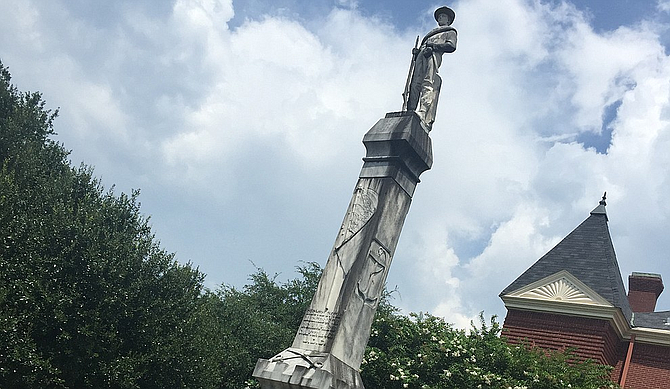 Confederate monuments have come under increased scrutiny in the U.S. in recent months.
Stories this photo appears in: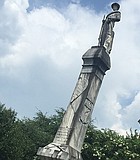 Civil Rights
Another Confederate monument is sparking debate in Mississippi between critics who see it as a symbol of racial oppression and supporters who say it pays tribute to history.
Politics
One county in Mississippi could consider moving a Confederate monument off of its courthouse lawn.