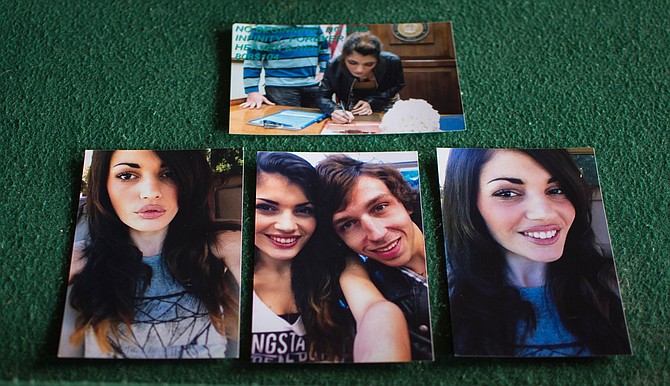 Steve Pollman developed photos of himself and his wife (shown here) just a week before he fatally overdosed on heroin in October 2016. Photo courtesy Cam Bonelli
Stories this photo appears in:
Health Care
Heroin was involved in 24.0 percent (35 cases) of all opioid-related overdose death in 2015, data from the Mississippi Department of Health show. John Dowdy, director of the Mississippi Bureau ...