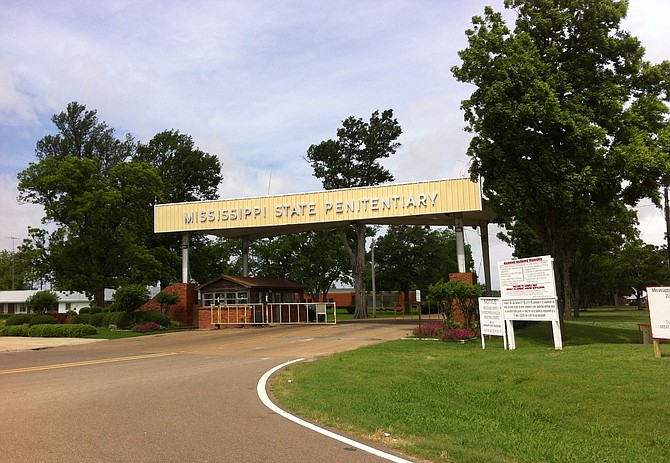 While the state's inmate population was decreasing this time last summer at prisons such as the Mississippi State Penitentiary in Parchman (pictured), April is almost back to June 2016 levels with more than 19,000 inmates. Photo courtesy Wikicommons/WhispertoMe
Stories this photo appears in:
Civil Rights
Whether it was due to a "mistake" or a poison pill inserted at the last hour, Gov. Phil Bryant vetoed House Bill 1033 last week after both houses passed the ...