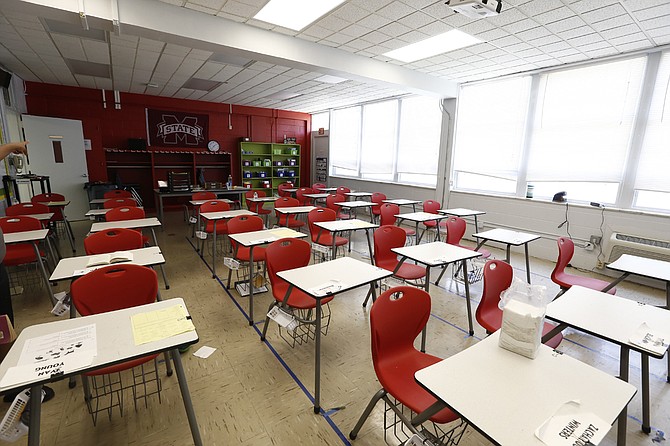 Computerized testing as a method to administer the Third Grade Gate presents a bigger question of the state's education system: Do we care about actual equity and equality across all schools?
Stories this photo appears in: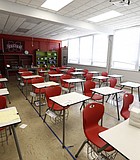 Editorial
The Third Grade Reading Gate certainly serves a statewide purpose: to weed out and ideally save those kids who never learn how to read. But what if catching them isn't ...