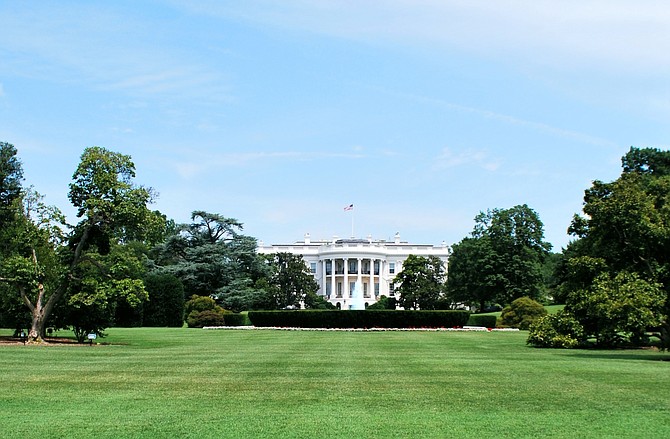 Pay close attention to what you're hearing and reading from lawmakers and pundits who are pushing to throw the poor out to market forces or to "find dignity through government-sponsored work." Photo courtesy Flickr/Ash Crow
Stories this photo appears in: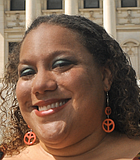 Civil Rights
I am old enough to remember the promise of welfare reform in the '90s. I recall quite well the nasty rhetoric used to shred our social safety net.